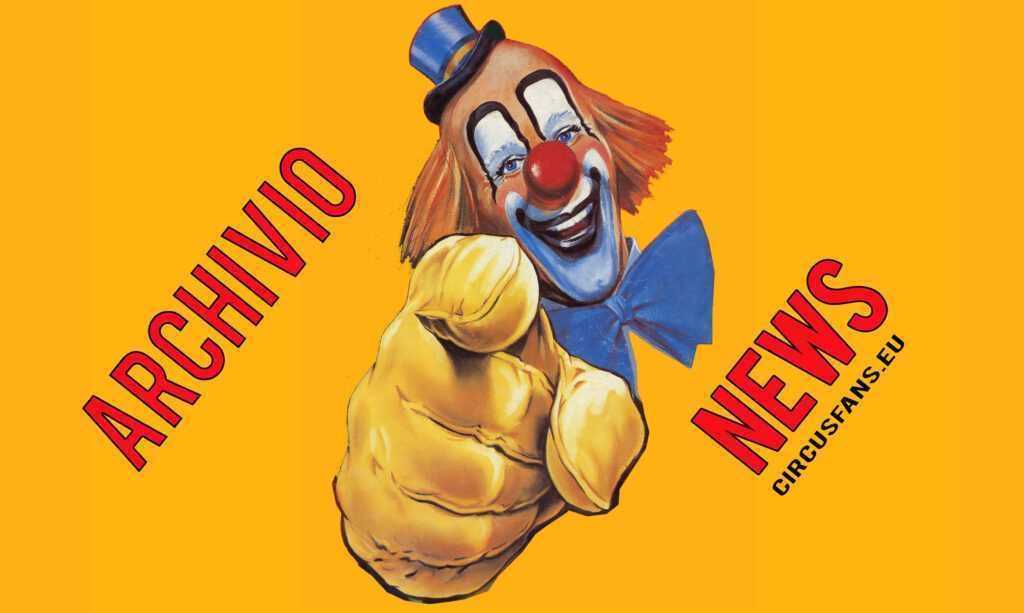 TOGNI E FUMAGALLI AL FESTIVAL DU CIRQUE DE VAL DE LOIRE: Programma
Al 3° Festival International du Cirque de Val de Loire nella cittadina francese di Tours un focus sarà dedicato all&rsquoItalia con ospiti d&rsquoonore: la comicità di Fumagalli e la cavalleria presentata insieme da Flavio e Bruno Togni. Due Clown d&rsquoOro che tengono alto il nome dell&rsquoItalia.
In gara figurano la giocoleria e il mano a mano dei
Messoudi Brothers
, gli icariani
Dias Brothers
, i salti alle corde dei
Marionnette's Dream
(Mongolia), i gatti di
Vlad Olondar
, gli "uomini mosca" Duo Salazar, l'uomo laser Enrique Rigoletto, i volanti
Flying Matos
, i pattinatori
Skating Dalton
, gli animali da fattoria di
Willy Lauenburger
, le cinghie aeree del
Duo To Be Free
e gli equilibri acrobatici sui globi dei
Mystery of Gentlemens.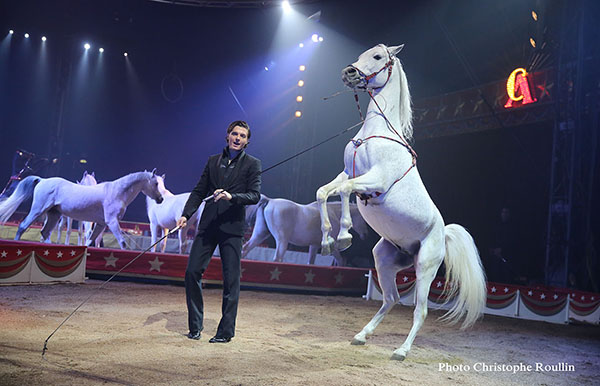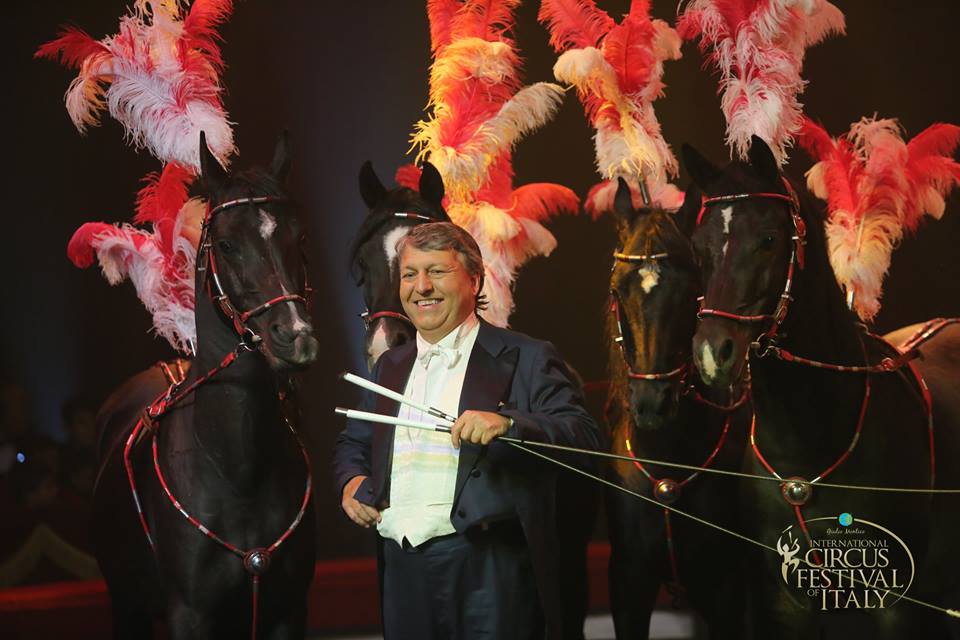 04/05/2019 21.10.46
Se questo articolo ti è piaciuto condividilo sui tuoi social utilizzando i bottoni che trovi qui sotto