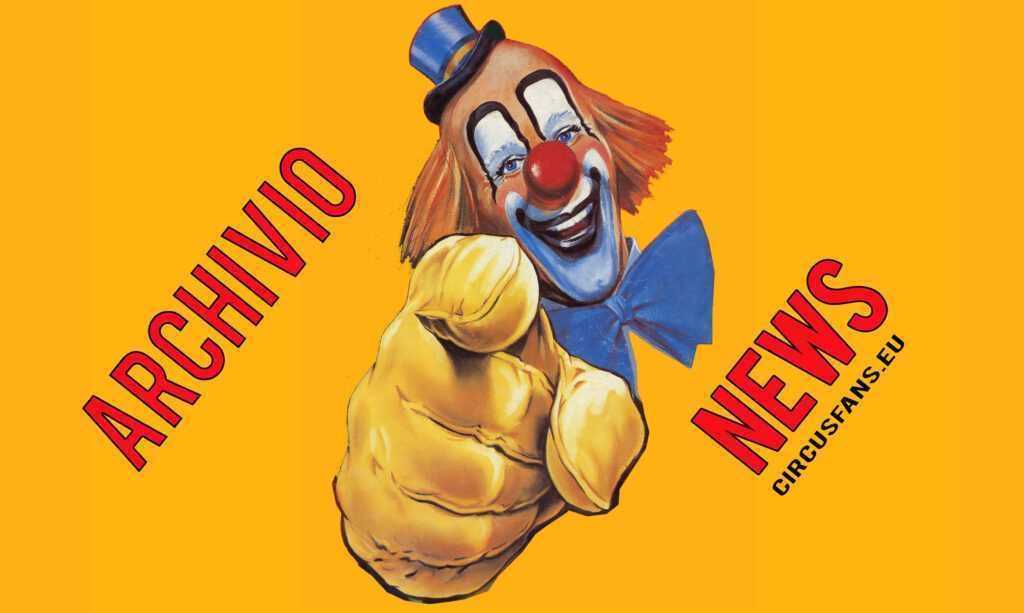 Il gruppo Cirque du Soleil effettua un'acquisizione negli Stati Uniti
Il Cirque du Soleil Group (CdS) ha annunciato mercoledì l'acquisizione della società americana The Works Entertainment.
Il gruppo CdS ha beneficiato del supporto del Fonds de solidarité FTQ e della Caisse de dépôt et placement du Québec per ingerire The Works Entertainment. Le due organizzazioni gli hanno concesso un credito totale di US $ 120 milioni, ovvero circa $ 158,3 milioni.
The Works Entertainment è specializzata in produzioni teatrali di medie dimensioni, tra cui illusioni e spettacoli magici come "The Illusionists" e "Now You See Me Live". Produce anche spettacoli come "Circus 1903 – The Golden Age of Circus", che rientra nelle corde del Cirque du Soleil, così come il teatro musicale.
Come risultato di questa transazione, il Gruppo CdS conferma il suo desiderio di diversificare le sue attività nel settore delle arti circensi in una società di creazione, produzione e presentazione dedicata a tutte le forme di intrattenimento.
Siamo particolarmente orgogliosi di avere il supporto dei principali partner finanziari del Quebec per questa acquisizione e di continuare la nostra crescita internazionale", ha affermato Daniel Lamarre, Presidente e Amministratore Delegato del gruppo Cirque du Soleil, mercoledì.
"Siamo stati ancorati in Quebec per quasi 35 anni ed è qui che è iniziata la nostra fama mondiale", ha aggiunto. Questo finanziamento riafferma la sostenibilità delle nostre attività presso la nostra sede centrale a Montreal e ci aiuterà a raggiungere le nostre ambizioni come gruppo di intrattenimento ".
Questa è la terza importante acquisizione per il gruppo CdS dopo Blue Man Group nel 2017 e VStar Entertainment Group lo scorso anno.
Da www.tvanouvelles.ca del 06/02/19
PER LEGGERE L&rsquoARTICOLO ORIGINALE IN FRANCESE
09/02/2019 9.25.10
Se questo articolo ti è piaciuto condividilo sui tuoi social utilizzando i bottoni che trovi qui sotto