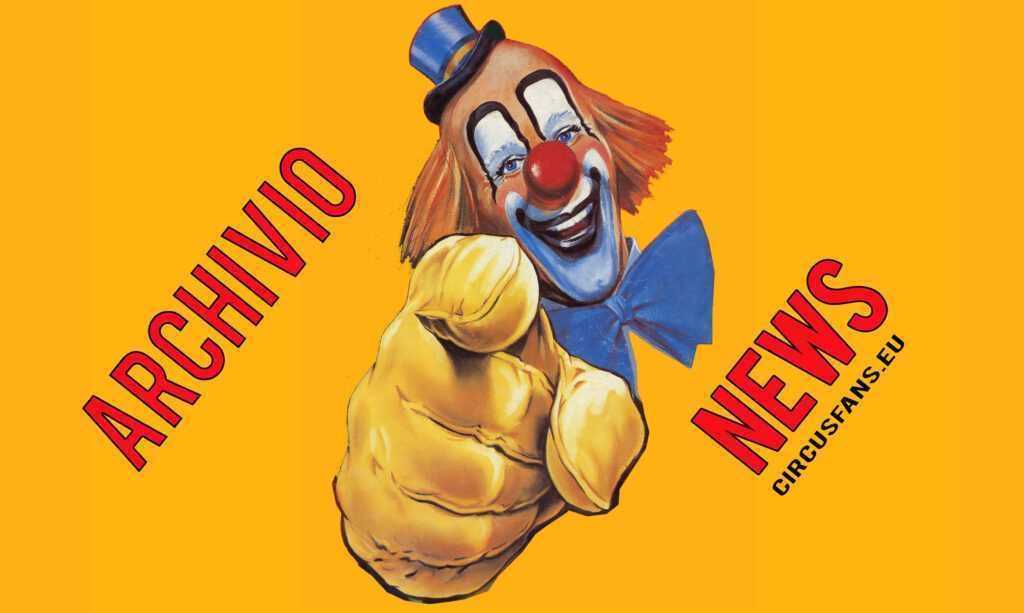 EMI VASSALLO AL CIRCO ALEX ZAVATTA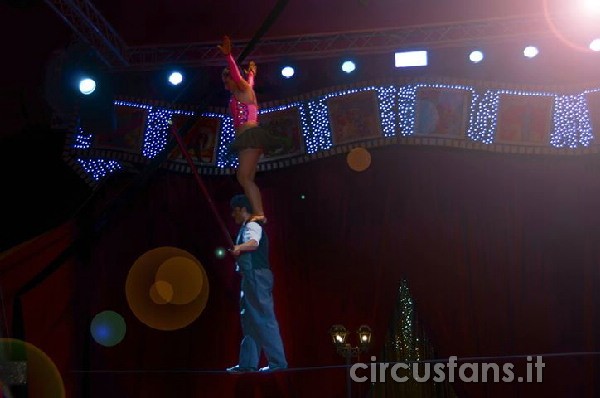 Dopo tanti anni di Spagna, per Emi Vassallo ed il marito Cèsar Torralvo (formano il Duo Torralvo) si sono aperte le porte della Francia, e più precisamente del Circo Alex Zavatta.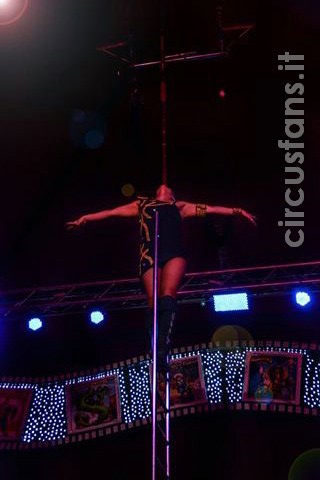 Emi Vassallo di esibisce con il suo collaudato numero con le spade ed assieme al marito in un inconsueto numero di filo ed uno di sostenuto.
Del Circo Alex Zavatta, su cui ritorneremo in futuro, oggi proponiamo il video promozionale dello spettacolo in stagione intitolato "Smile of the Stars".
13/04/2014 11.26.21
Se questo articolo ti è piaciuto condividilo sui tuoi social utilizzando i bottoni che trovi qui sotto