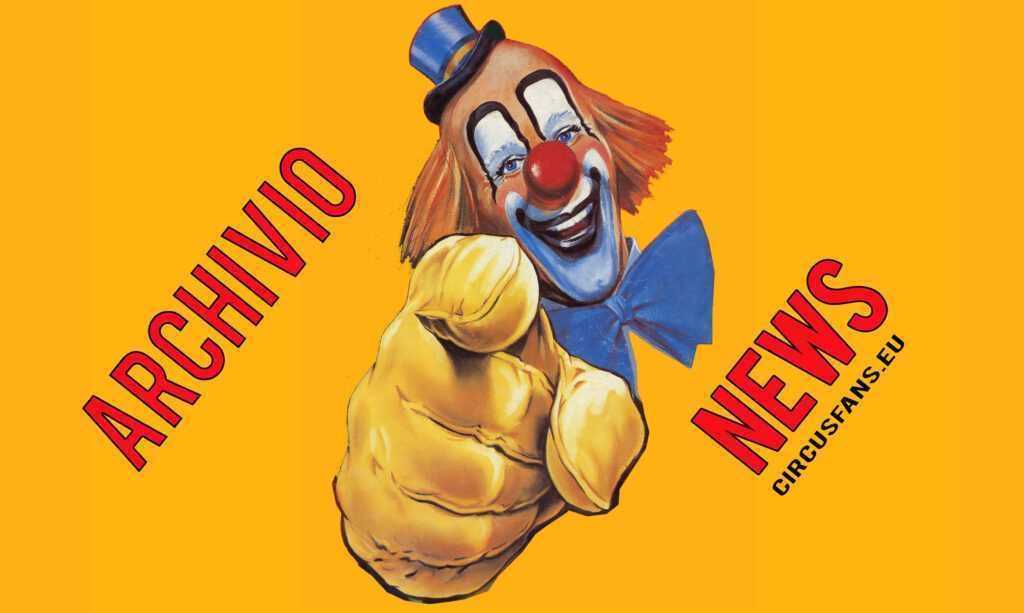 KRISTIAN KRISTOF LASCIA LA MACIVA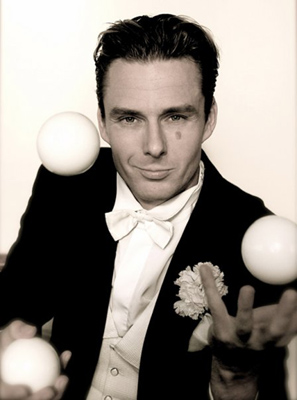 Kristian Kristof, noto artista giocoliere nonché direttore artistico del Festival del Circo di Budapest ci comunica che da ieri ha smesso di lavorare per la MACIVA (Compagnia del Varietà e Circo di Stato Ungherese) . Anche il padre Istvan, direttore del Circo di Stato di Budapest, lascerà a breve il suo incarico dopo aver dedicato 45 anni della sua vita alla Maciva.
Il nuovo direttore della Maciva è Kriza Zsigmond, personaggio proveniente dal mondo della politica.
Le ragioni dell'abbandono del suo incarico di Direttore Artistico del 9 Festival Internazionale del Circo si trovano in questa lettera inviataci dallo stesso Kristian Kristof e che pubblichiamo in inglese, affinché sia comprensibile anche da tutti i colleghi internazionali che lo conoscono.
Unfortunately 4 months ago a new general director was appointed by the Ministry of Culture to the head of MACIVA. The previous company is being remodeled to fit the new concepts with the leadership of Dr. Kriza Zsingmond. Among many leaders even my Father was given a contract termination (will be fired on Feb 10, 2012). In the mean time I got offered to become the artistic director of the company…. With this perspective and with my Fathers approval, I continued to work from Moscow preparing the logistics for the 9th International Circus Festival of Budapest and the two productions that follow this at the Capital Circus. Yesterday I received the actual contract from Dr. Kriza Zsigmond and instead of the agreed position based on a year to year renewal I received a 3 month commission, only to direct artistic matters until the start of the summer show! Unfortunately the mentality, business ethics and the goals of this new company are far from what we the "Kristof" family stand for and I have refused to take part in it.
My Father gave 45 year of his life to Maciva, only to be kicked out by a politician, who used me to get the immediate jobs done. I don't thrust this man, I can't take responsibility towards our artists and employs any longer… please forgive us! I am deeply sorry, it's a sudden hit to us as well.
Yours faithfully, Kristian Kristof
D.D.
20/01/2012 18.13.34
Se questo articolo ti è piaciuto condividilo sui tuoi social utilizzando i bottoni che trovi qui sotto