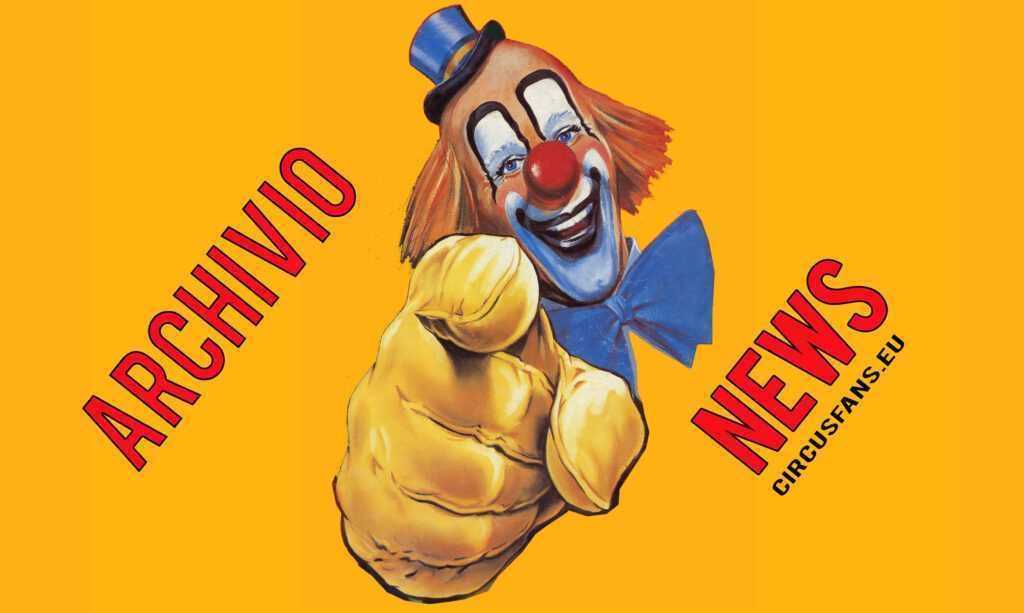 DA LATINA A MONTE CARLO: Ekaterina Shavrina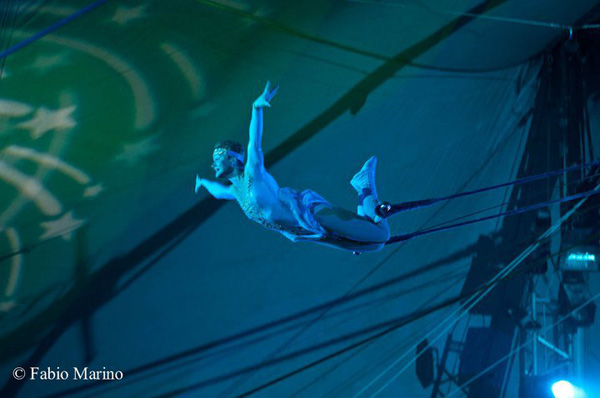 Mancano ormai solo più 3 giorni all'inizio del 13° Festival Internazionale del Circo Città di Latina. Guardando al passato notiamo numerose attrazioni dopo essere passate da Latina si sono successivamente affermate al Festival di Monte Carlo. Dunque Latina come rampa di lancio internazionale!
Anche nella prossima edizione del Festival di Monte Carlo troviamo diverse attrazioni scoperte a Latina.
Oggi la trapezista Ekaterina Shavrina, in gara nell'edizione 2010 della competizione italiana, ci comunica la sua partecipazione al 36° Festival di Monte Carlo.
Nel programma del Festival di Monte Carlo 2012 troviamo diversi altri numeri già passati da Latina:
Cai Yong, strepitoso verticalista
I Mitchels, entrata comico-musicale
Flying to the Star, barre e trampolino
Troupe Vorobiev, acrobatica a terra
Per visitare il sito di Ekaterina Shavrina
D.D.
11/10/2011 10.09.17
Se questo articolo ti è piaciuto condividilo sui tuoi social utilizzando i bottoni che trovi qui sotto