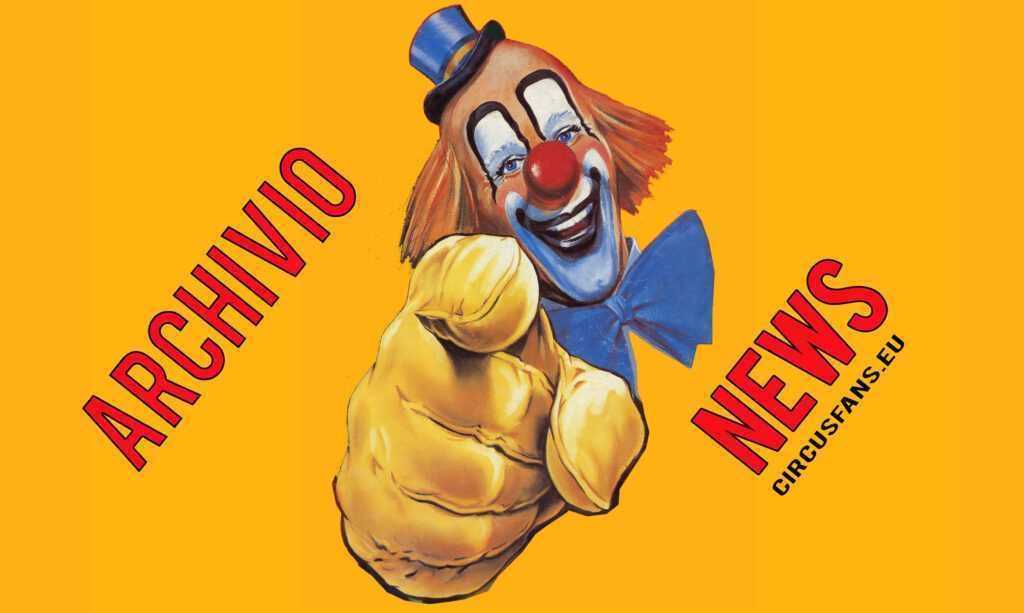 In arrivo il musical di Spider-Man
con musiche di Bono e The Edge
Dopo numerosi rinvii arriva a Broadway 'Spider-Man: Turn Off the Dark', l'attesa versione teatrale del celebre fumetto della Marvel, con musiche create niente meno che da Bono e The Edge. Il musical debutterà in anteprima al Foxwoods Theatre di New York il 14 novembre, mentre la programmazione ufficiale inizierà il 21 dicembre.
Per il loro debutto a Broadway, il leader degli U2 e il chitarrista della band irlandese hanno scelto la regista del musical "Il re leone" Julie Taymor e una squadra internazionale di artisti, del Cirque du Soleil, di Broadway e persino delle Olimpiadi di Pechino, per dare un nuovo slancio alla spettacolare storia del leggendario eroe newyorkese. Per la versione teatrale di Spider-Man Bono e The Edge hanno composto una colonna sonora di 16 canzoni inedite. Pare che il cantante abbia iniziato a comporre 'Spider-Man' dopo un commento di Andrew Lloyd Webber che avrebbe affermato: "Ringrazio i musicisti rock di avermi lasciato da solo per 25 anni". Bono ha deciso che era tempo di 'servire' al re del musical un po' di competizione.
Da www.unionesarda.it del 04/10/10
05/10/2010 12.18.47
Se questo articolo ti è piaciuto condividilo sui tuoi social utilizzando i bottoni che trovi qui sotto