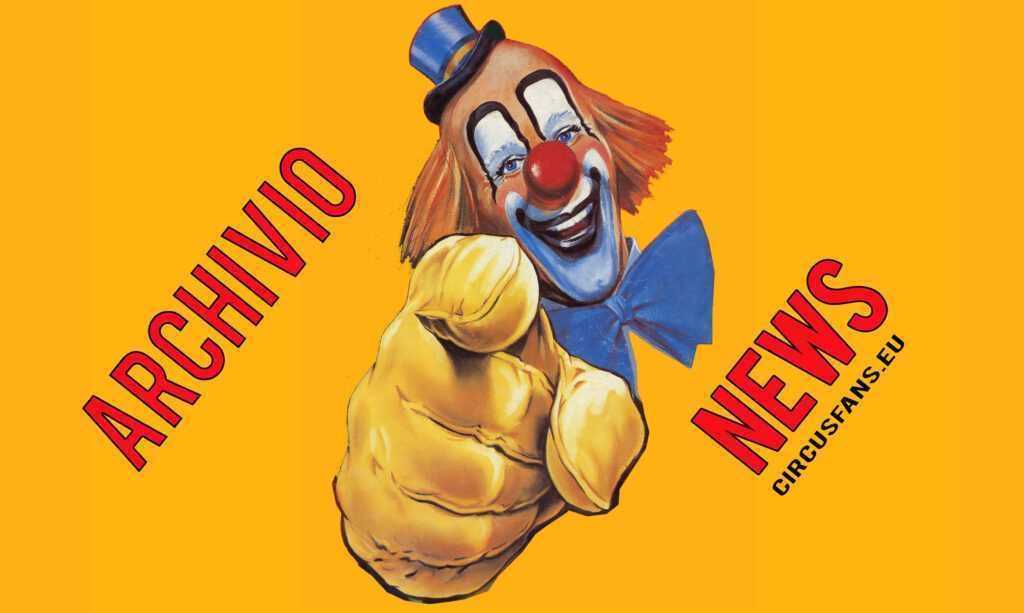 FESTIVAL PLANETARY CARNIVAL OF STAGE DIRECTION: LE FOTO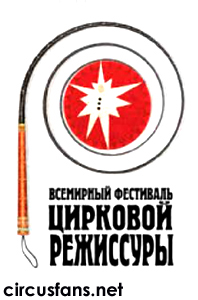 Come accennatovi nella news di ieri, in questi giorni, a San Pietroburgo in Russia, si sta celebrando un nuovo Festival intitolato PLANETARY CARNIVAL OF STAGE DIRECTION, grosso modo, un Festival dedicato alla regia circense.

Ivan Makay e Maya Orfei: il duo Aracnos
Dei personaggi italiani vi abbiamo già accennato ieri, oltre a loro però, era presente un' altro amico, KRISTIAN KRISTOFF, figlio di ISTVAN KRISTOFF, del FOVAROSI NAGYCIRCUSZ.

duo Sorellas
Natalia Demjen presenta "Hope" diretto dalla Maciva Master Studio di Kristian Kristof
Non tutti lo sanno Kristian, oltre ad essere un valido giocoliere gentiluomo, un buon regista ed appassionato di Circo, è anche un eccellente fotografo. E le foto che vi mostriamo in esclusiva sono proprio state scattate da lui.
Le foto sono state inserite nella nostra apposita sezione
contanente decine di migliaia di foto di spettacoli da un po' tutto il mondo.
Per vedere il servizio sul Planetary Carnival of Stage Direction
Buona visione.
AV
20/09/2010 21.34.11
Se questo articolo ti è piaciuto condividilo sui tuoi social utilizzando i bottoni che trovi qui sotto