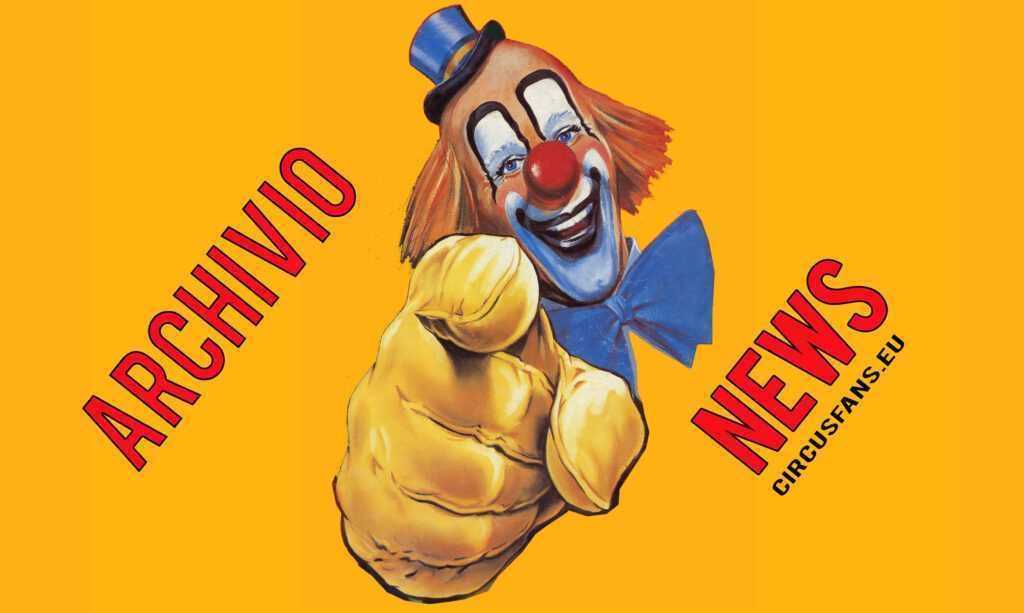 Nuovo allenamento femminile Reebok+Cirque du Soleil
Si chiama Jukari Fit to Fly e nasce dalla collaborazione tra Reebok e il Cirque du Soleil, la compagnia teatrale famosa in tutto il mondo. Si tratta di un allenamento femminile, che prevede anche il lancio di nuovi prodotti e che si appresta ad avere il successo dello step, che Reebok lanciò negli anni '80.
Per poter allenarsi con Jukari Fit to Fly occorre un'attrezzatura denominata FlySet, con la quale si ha la sensazione di volare, rinforzando e allungando il corpo attraverso esercizi cardiovascolari e di potenziamento, balance training e core training.
Ancora non si parla di lancio italiano, la città più vicina a noi sarà Londra, ma scommetto che non tarderà ad arrivare anche nelle nostre palestre.
Secondo un' indagine condotta da Reebok su un campione di 15.000 donne ne consegue che le donne considerano l'esercizio fisico un impegno faticoso e stancante, non sono motivate e stimolate ad allenarsi, ma farebbero di più se il lavoro in palestra fosse divertente.
Da www.pinkblog.it del 27/02/09
02/03/2009 21.16.05
Se questo articolo ti è piaciuto condividilo sui tuoi social utilizzando i bottoni che trovi qui sotto