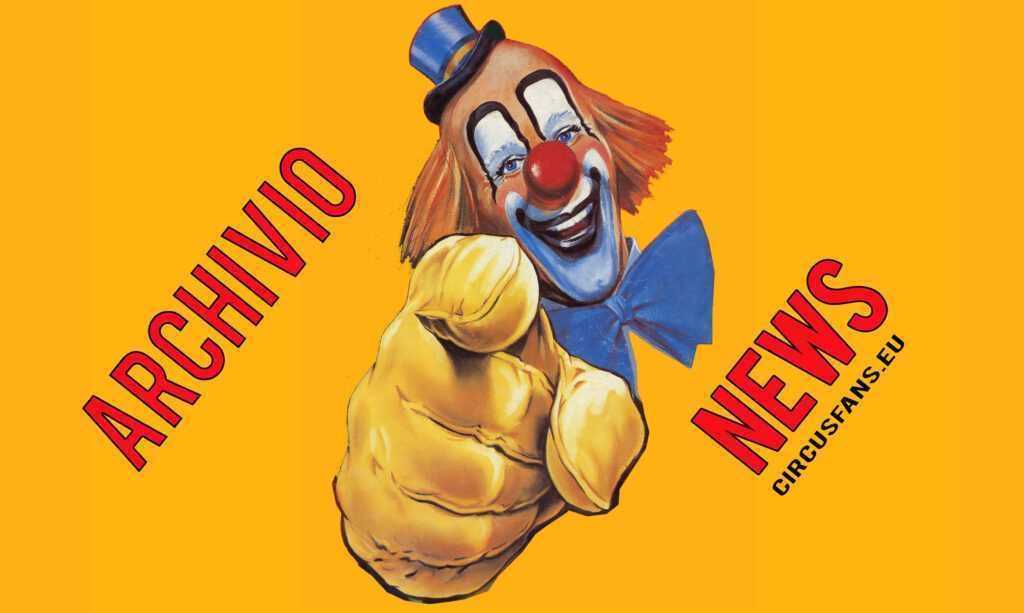 COMUNICATO STAMPA DELL' AGENZIA TALENTS & PRODUCTIONS
Riceviamo e come sempre pubblichiamo il seguente comunicato stampa dell' AGENZIA TALENTS & PRODUCTIONS di Alexander Hourdequin. Per vostra comodità vi ho tradotto in italiano il testo ma, se volete leggerlo in edizione originale, potete farlo andando al termine della news.
AV
Talents & Productions in Cina
L'agenzia artistica internazionale, Talents & Productions è stata scelta anche quest'anno dalla televisione nazionale Cinese(CCTV) per confezionare un show da trasmettere sulle proprie reti. Dal 10 al 20 aprile sono state registrate otto puntate.
Più di 50 stars da tutto il mondo (Stati Uniti, Francia, Italia, Germania, Svezia, Inghilterra, Australia, Russia.) sono state selezionate e ingaggiate dall' Agenzia di Alexander Hourdequin e portate a Beijing, nei pressi di Pechino per fare parte del cast di una delle puntate che saranno presto trasmesse.
È la seconda edizione di questo show TV e la televisione sta già pensando alla prossima edizione, la terza, che sarà registrata tra aprile e giugno 2009.

Talents & Productions in China
The international artistic agency, Talents & Productions, was once again chosen by the national television (CCTV) this year to put together a variety TV show. From April 10th to April 20th 2008, not less than 8 TV shows were recorded!
More than 50 performers from all over the world (USA, France, Italy, Germany, Sweden, England, Australia, Russia, …) were brought by the agency during 10 days near Beijing to be part of one of the 8 shows that will soon be broadcasted.
It is the second edition of this TV show and the television is already thinking about the next one that will happen between April and June 2009.
02/05/2008 22.06.39
Se questo articolo ti è piaciuto condividilo sui tuoi social utilizzando i bottoni che trovi qui sotto