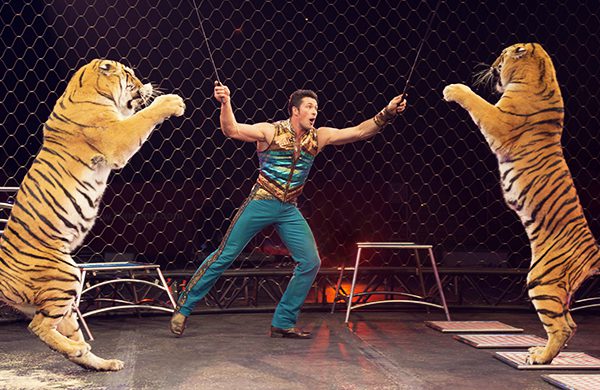 TUTTI I LACEY AL CIRCO KRONE!
Il sito danese www.cirkusskandinavia.dk annuncia che il prossimo inverno l'intera famiglia Lacey sarà protagonista degli spettacoli del Krone Bau di Monaco di Baviera, nei tre diversi programmi. Prima sarà la volta delle tigri bianche di "mamma" Susan Lacey, poi del numero misto di Alex e poi dei leoni di Martin Junior che nel frattempo (a metà gennaio) avrà terminato il contratto on il nostro Circo Medrano, dove trascorrerà i mesi di metà novembre-metà gennaio in occasione della piazza di Firenze.
Lots of Lacey in the German circus Krone upcoming winter program. In the 1st program it is Sue Lacey with her Tigers. 2nd program it is Alex Lacey with his cage act including tigers and lions and in the 3rd. program it is Martin Lacey with his extraordinary and fantastic lion show. (da www.cirkusskandinavia.dk)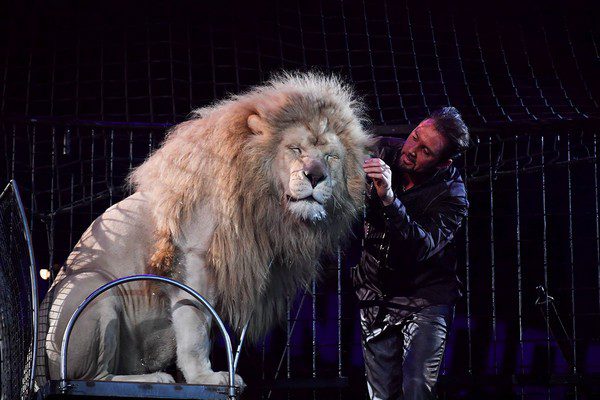 Visita la nostra sezione
TUTTI I LACEY AL CIRCO KRONE!
Se questo articolo ti è piaciuto condividilo sui tuoi social utilizzando i bottoni che trovi qui sotto