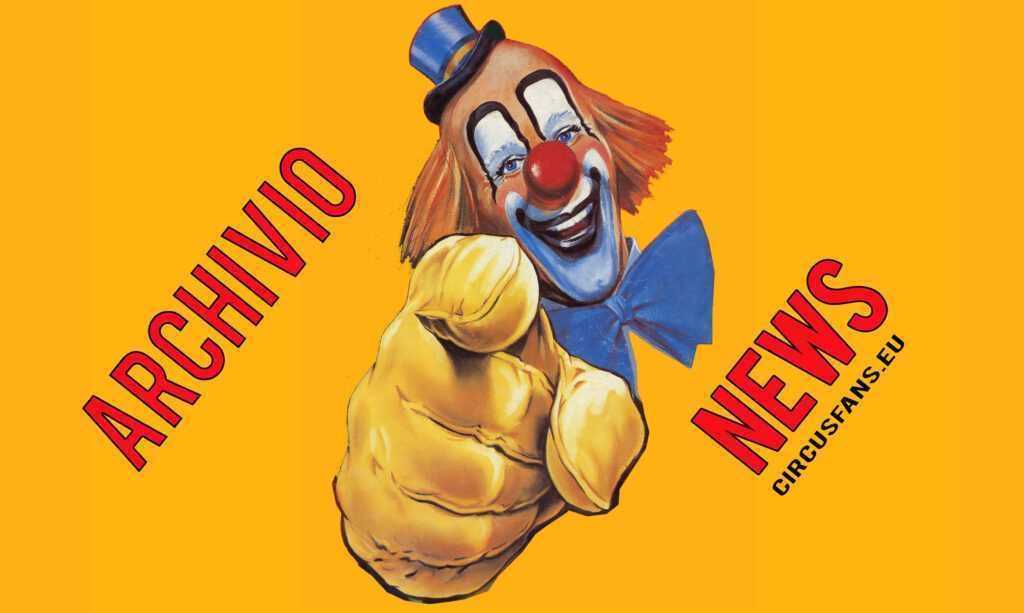 DAL 07 SETTMBRE E' IN VENDITA LA BIOGRAFIA DI GERRY COTTLE
ROBERTO DI TEODORO MI HA SEGNALATO QUESTA INTERESSANTISSIMA INIZIATIVA EDITORIALE:
AV
il 7 di sett 2006 al prezzo di £ 16.99 e prenotabile su Amazon.co.uk per £ 11.22, esce "Confessions of a showman: my life in the circus" di Gerry Cottle. Sara' pubblicato da Vision.
Il libro (in inglese e con 288 ppgg) e' l' autobiografia di Gerry Cottle, figlio di un operatore della borsa, che all'eta' di 15 anni fugge con un circo e sposa una Fosset, proveniente da una delle dinastie circensi britanniche piu' vecchie, fino a divenire proprietario di uno dei piu' grandi circhi d' Europa. I suoi problemi con la cocaina e l'alcool lo hanno visto arrestato e in bancarotta, fino al suo ritorno con la fondazione del Moscow State e il Chinese State circuses e il Circus of Horrors.
[google-translator]
Se questo articolo ti è piaciuto condividilo sui tuoi social utilizzando i bottoni che trovi qui sotto