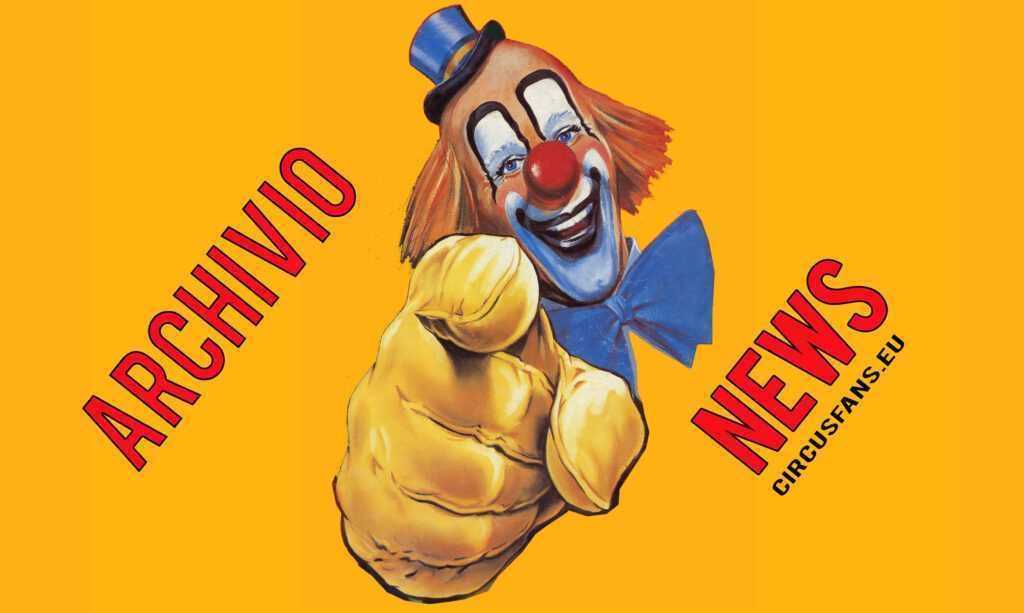 Dal 7 all'11 giugno, il "Biografilm festival". Tra le anteprime "American dreamz"
con Hugh Grant e l'ultimo Egoyan. E poi Disney, Ferrari, Chet Baker…
celebra i grandi "biopic"
coi nostri lettori ospiti d'onore
Ai primi duecento utenti di Repubblica.it che lo richiederanno
un accredito gratuito per la kermesse: ecco come partecipare
di CLAUDIA MORGOGLIONE
Il biopic, per dirlo all'americana, è uno dei generi più amati e sfruttati degli ultimi anni, a e dintorni. E molto spesso in odore di Oscar: da The Aviator a Ray, da Capote a Walk the line, sono tante le statuette guadagnate da questo tipo di film. Per non parlare vero grande evento dell'ultimo festival di Cannes, rivisitata in chiave rock da Sofia Coppola: assai contestata, è vero, ma comunque al centro dell'attenzione mediatica.
Tutti elementi che spingono a guardare con molto interesse una delle kermesse cinematografiche più originali della stagione: il Biografilm Festival, in programma a dal 7 all'11 giugno. Rassegna dedicata, come già il nome fa capire, alle biografie da grande schermo, e organizzata, per il secondo anno consecutivo, dall'associazione "Fanatic about festivals". In cartellone ci sono proiezioni di film (tra cui diverse anteprime), ma anche momenti di spettacolo e performance varie.
nostro giornale partecipa da protagonista all'evento: ai lettori di Repubblica.it più veloci a prenotarsi, il Festival riserva 200 accrediti validi per una persona. Tesserini che permetteranno di assistere gratuitamente a tutte le proiezioni e a tutti gli incontri, e anche di usufruire di speciali convenzioni per l'ospitalità.

Per partecipare, è sufficiente visitare il sito www.biografilmfestival.com, compilare il modulo con nome e cognome ed e-mail e inserire il codice "repubblicabio" riservato ai nostri lettori. I più veloci riceveranno un messaggio di posta elettronica di conferma poi il modulo per accreditarsi, e la lista degli alberghi convenzionati con veniamo al cartellone del Festival. Questa seconda edizione della rassegna sarà inaugurata – nel "Biografilm village", la piazza delle manifatture delle Arti – da Mickey's Circus, un rarissimo cortometraggio in Super8 realizzato da Walt Disney. Poi toccherà alla proiezione nuovo documentario Moira Orfei. Amore e fiori. E infine una straordinaria carrellata di trailer dei film peplum interpretati dalla Orfei (presente alla serata bolognese) nei primi anni Sessanta, tra cui alcuni introvabili: Gli amori di Ercole, Ursus nella valle dei leoni, Maciste l'uomo più forte mondo.
Nel corso della manifestazione, tributi speciali saranno dedicati al cinema di fantasia di Walt Disney (col documentario Walt. The man behind the myth), a Enzo Ferrari (con filmati di corse d'epoca e l'esposizione di vecchi modelli della casa automobilistica) e al grande musicista jazz Chet Baker (col documentario di Bruce Weber Let's get lost, girato negli ultimi anni di vita del "bello e dannato", e un concerto del trombettista Tom Kirkpatrick, accompagnato dal suo quintetto, nel giorno di chiusura).
Tra le anteprime, spicca American Dreamz di Paul Weitz: satira acida e corrosiva sull'american way of life, tra reality show e un presidente-caricatura. E con Hugh Grant protagonista. E poi merita sicuramente una segnalazione Citadel grande autore canadese Atom Egoyan: documentario sul ritorno in Libano della sua compagna e attrice Arsinée Khanjian, dopo 28 anni di assenza.
Ancora, gli ospiti: Mariuccia Ciotta, co-direttrice del Manifesto e autrice di Walt Disney. Prima stella a sinistra, che racconterà al pubblico un altro Disney – innovatore, indipendente, radicale Piero Ferrari, figlio di Enzo, che ricorderà il padre Etienne Bloch, figlio di uno dei più importanti storici del Novecento, Marc Bloch, che discuterà dell'impegno politico e dell'eredità intellettuale del genitore Joe Angio, il regista di How to Eat your Watermelon in White Company (and Enjoy It!), documentario dedicato a Melvin Van Peebles, padre della blaxploitation ma anche romanziere, autore satirico, compositore e musicista Alberto Castiglione e Carla Rostagno, che incontreranno il pubblico in occasione della proiezione di Una voce nel vento, documentario (realizzato dallo stesso Castiglione) su Mauro Rostagno.

Questi alcuni degli appuntamenti, in un evento che non è esclusivamente bolognese. Infatti, dopo il suo svolgimento nel capoluogo emiliano, il Biografilm Festival arriverà anche a Milano e in altre città italiane. E sarà presente alla Mostra di Venezia, con un proprio spazio di programmazione e promozione.
Da La Repubblica 03-06-06
Se questo articolo ti è piaciuto condividilo sui tuoi social utilizzando i bottoni che trovi qui sotto