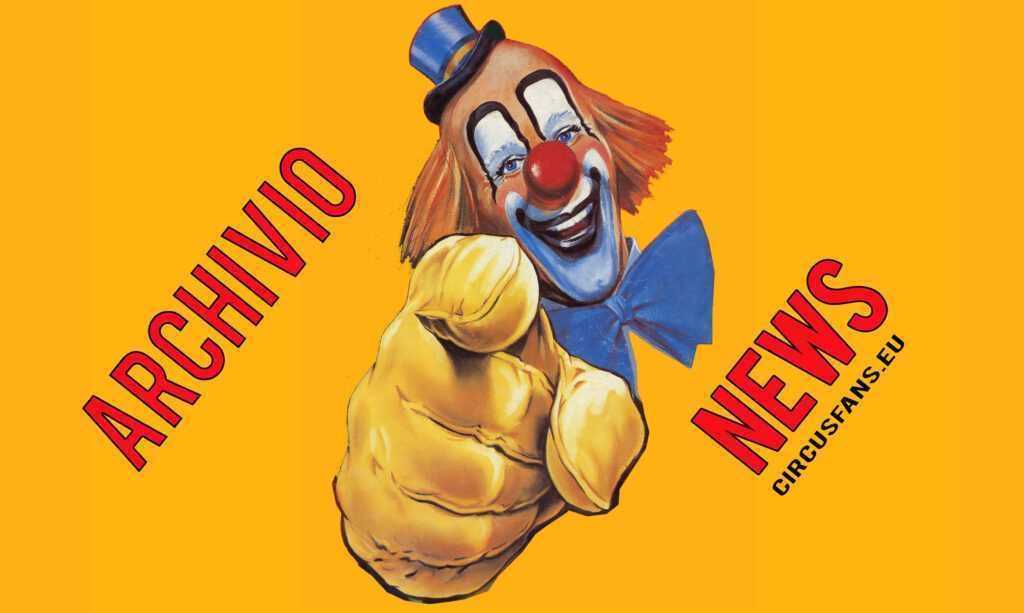 IL WILD WEST SHOW
Qui nacquero i prototipi per i film
Il Wild West Show and Congress of Rough Riders di Buffalo Bill, attivo tra il 1884 e il 1930, fu il primo prototipo di spettacolo per almeno altre dieci compagnie di giro importanti a cavallo del secolo. Gli spettacoli si concentravano sui conflitti tra indiani, cowboy e soldati, ma anche tentavano di ricostruire aspetti della loro vita quotidiana. Gli show confermavano le convenzioni letterarie di Fenimore Cooper in America, Mayne Reid in Inghilterra, Karl May in Germana, Gustave Aimard e Gabriel Ferry in Francia e, almeno per la seconda tournée, di Emilio Salgari in Italia. I Wild West Show, gli indiani dei circhi e i romanzi popolari stabilirono i ritratti convenzionali dei cow boy e degli indiani del cinema. I conflitti, però, anche se fittizi, avevano una loro realtà psicologica sia per i banchi che per gli indiani che, come Toro Seduto, fecero parte dello spettacolo.
Al Wild West Show i giornali inviarono i reporter nei luoghi dove si fermava la troupe e descrivevano non solo gli spettacoli, ma anche – e soprattutto – gli indiani, il loro aspetto e la loro cultura. Articoli pieni di stereotipi che mescolavano immagini romantiche prese a prestito dai romanzi popolari e interpretazioni "scientifiche" sulle culture e le razze. Anche se i giornalisti inglesi e francesi sembravano meglio informati sugli indiani dei tedeschi e degli italiani, tutti condividevano gli stessi pregiudizi e le stesse influenze letterarie. Da un lato gli indiani erano visti positivamente, come gli ultimi nobili rappresentanti di una razza morente, dall'altro erano giudicati dei selvaggi assetati di sangue in accordo con i racconti dei coloni e le dottrine della superiorità razziale.
I giornalisti – e il pubblico – erano colpiti dalla vista di uomini seminudi e pitturati: Il Messaggero di Roma e Il Corriere di Napoli scrissero, nel 1890, che, per fortuna, le signore pensavano che gli indiani indossassero in realtà una calzamaglia e così lo scandalo era evitato. "Hanno corpi agili, alti e magri – scriveva Il Messaggero – ma a dire il vero sono piuttosto brutti, con occhi buoni e orgogliosi, gli occhi tristi di una razza morente". E La Nazione descriveva le loro "facce color rame-oro-cacao". E a sentire il Corriere della Sera il loro grido di guerra assomigliava a un miagolio.
Secondo Il Messaggero di Roma gli indiani nelle loro tende stavano ammucchiati come polli nelle stie. L'opinione dell'Arena di Verona era che la loro innata crudeltà sarebbe scomparsa solo con la morte dell'ultimo indiano. Nel complesso i giornalisti cercarono negli indiani dello Show la conferma degli stereotipi letterari alla Fenimore Cooper o filosofici alla Hegel, senza neppure considerare che quelli che vedevano erano indiani in cattiva salute, provati da un disastroso tour in Spagna. Tra la rappresentazione letteraria e l'investigazione della realtà i giornalisti preferirono di solito la prima.
Sandra Busatta
Da Il Gazzettino on line del 08-04-06
Se questo articolo ti è piaciuto condividilo sui tuoi social utilizzando i bottoni che trovi qui sotto